The Ultimate Staycation Guide For Memorial Day Weekend
Catch a Red Sox Game at Fenway
With games happening every day this weekend, there's plenty of opportunities to grab a few cheap seats for the crew. Available seating starts at $20 and you can catch either the Braves or the Blue Jays. They're still a few Green Monster seats available so grab the family and head on down.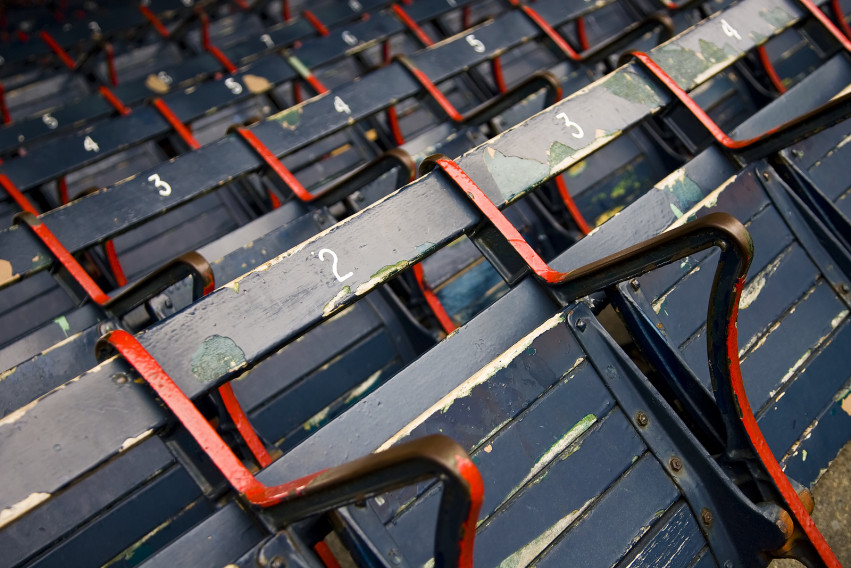 Explore-a-Saurus
The Boston Children's Museum always has fun exhibitions for the entire family. Check out Explore-a-Saurus and get up close and personal at Boston's first hands-on dinosaur exhibit.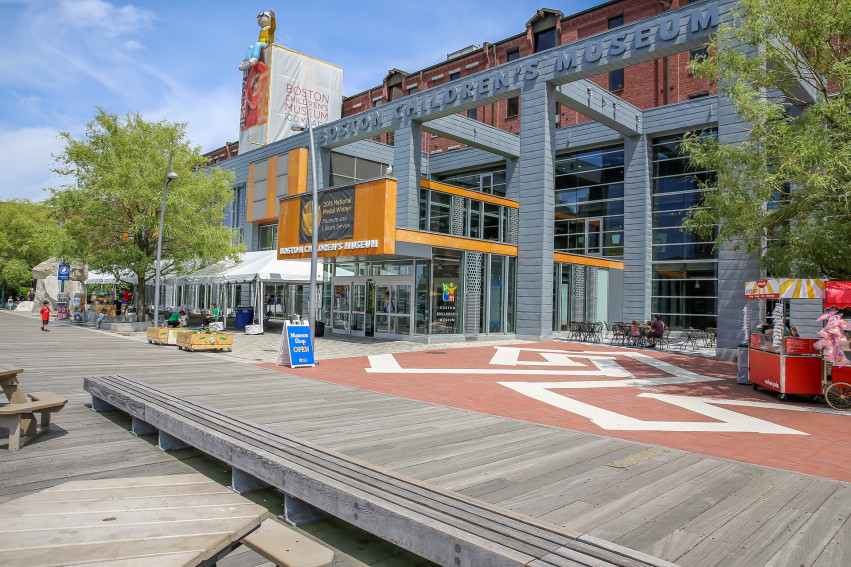 Memorial Day Open House at the MFA
Free Admission for All
This is a great way to kick off the summer season with the family. They're a ton of things to do as a family: gallery tours and talks, musical performances, film screenings and art-making activities. Enjoy performances created by teens from Sociedad Latina throughout the day.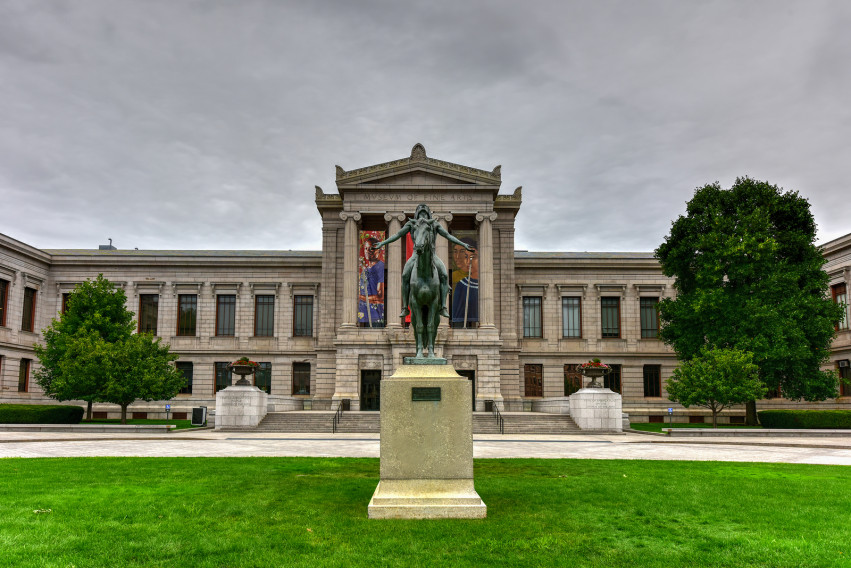 Visit Boston's Harbor Islands
This is a fun and inexpensive way to "island hop" without leaving New England. Did you know that Boston has 34 islands and parks that make up The Boston Island's National Park? Eight of these can be accessed by the public via seasonal ferry boat service. Tickets are about $17 per person and additional information is available at Boston Harbor Islands website.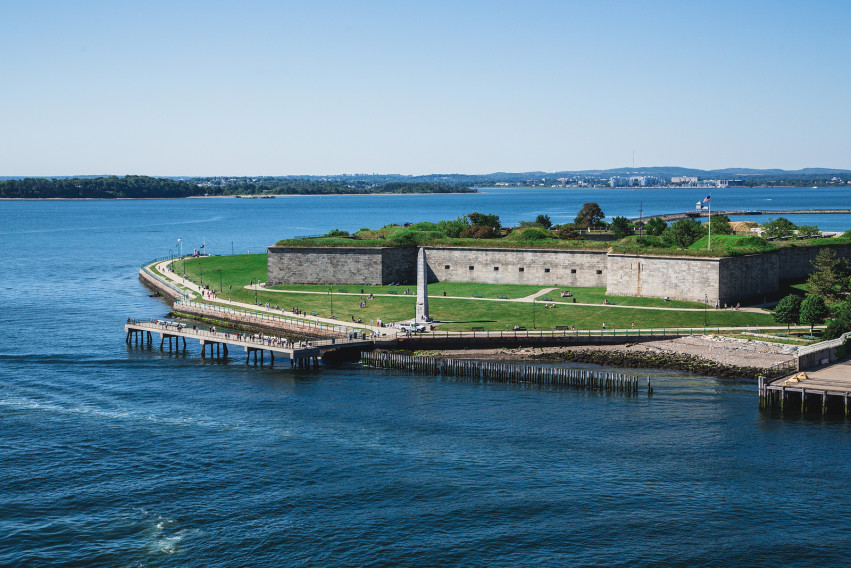 Walk (or Run) The Harborwalk
Boston Summers are all about the waterfront. Enjoy a walk or run in the crisp early morning air or catch the sunset over the harbor. The Boston Harborwalk spans from Charlestown to Dorchester and along the way, you'll encounter public art, parks, greenways and more than a few places to grab a bite or just chill.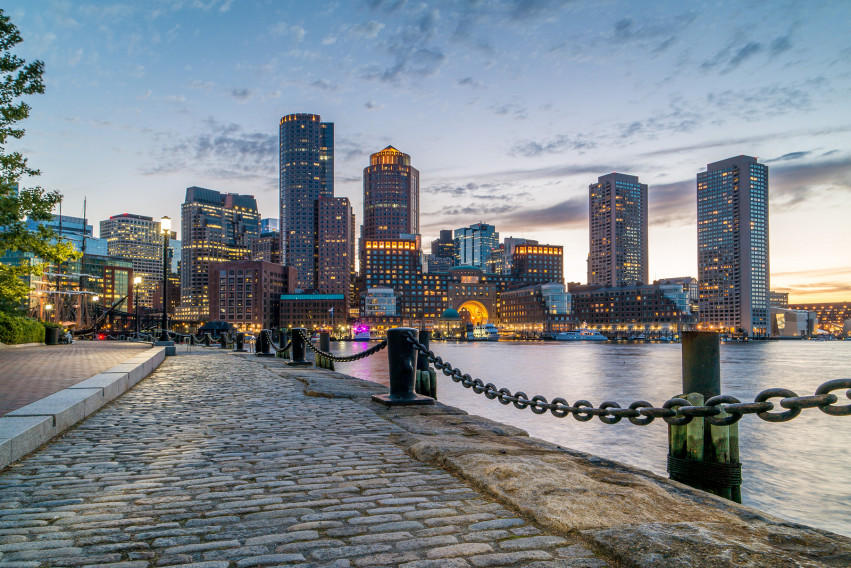 Free Admission at the ICA on Memorial Day
Why not take a moment to stop by the Institute of Contemporary Art (ICA) while you're out on your Harborwalk on Memorial Day. It's FREE! The ICA offers a robust variety or exhibitions, music and family activities.