Roslindale Condo Q1 Market Stats
Rozzi Condo Stats for Q1 2019
Q1Market Stats
The 1st quarter of 2019 has been active in part due to the number of multi-unit new construction developments in Rozzi. We're not too concerned about the "Days to Offer" increase, as new construction units typically are on the market longer. Expect similar stats for Q2 as units continue to close.
$479,708
Average Sales Price
33
Average Number of Days to Offer
99%
Average Sales Price to Original Listing Price Ratio
Q1 2018 vs. Q1 2018
Here are a quick review and comparison between 2018 & 2019 stats.
Feel free to contact us if you'd like stats for single family homes or investment properties.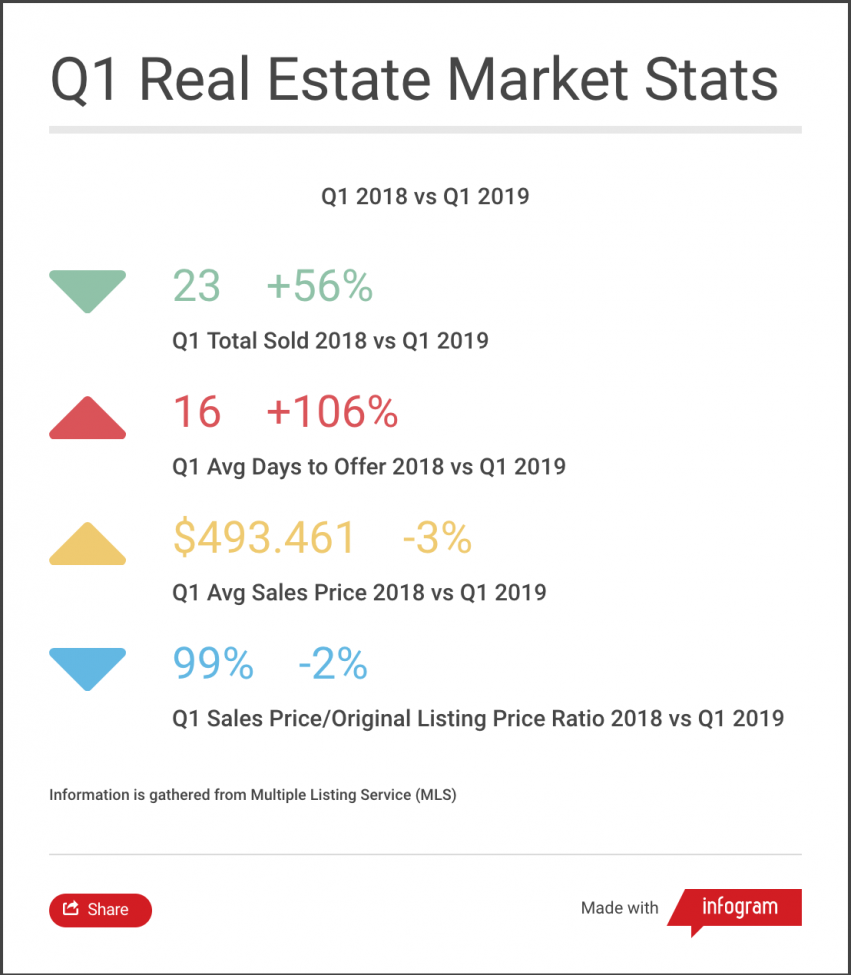 Our client processes.
Don't forget to check out our real estate selling experience information.
Purchasing a home?
We've got your buyer concerns and questions covered.